Games > The King's Profit
This game was created for Indie Speed Run 2013 within 48 hours in cooperation with
Daniel Falk
. With "profit" as theme we created a story about an abandoned island and how the former population perished due to a greedy king.
It's your job to explore the island, find out what caused the downfall of this small civilization, and ultimately reconnect with your deceased son.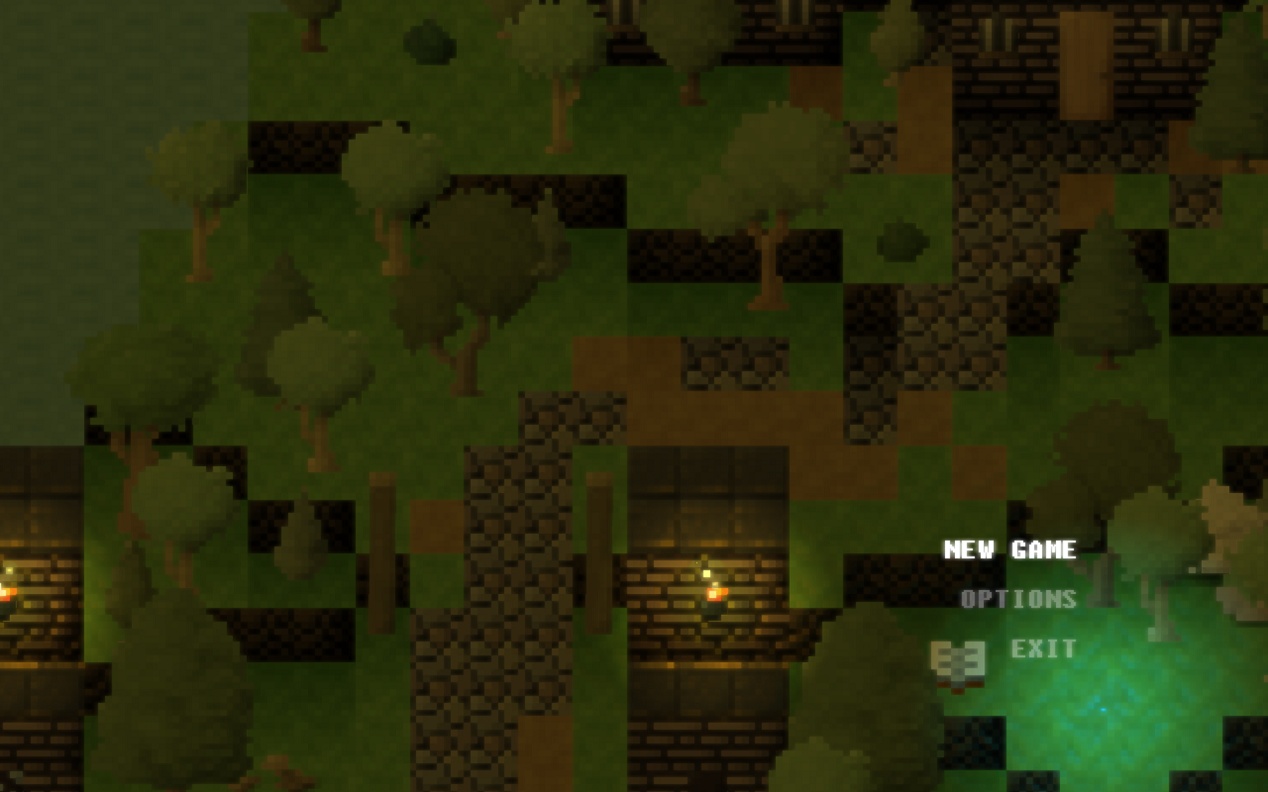 Although we were a little over-ambitious with the game, we are both quite satisfied with the result, and considering the 48 hour limit the game's scope might be rather surprising: Playing through the story might take you anything from 30 to 60 minutes.
There is quite a lot of narration (sadly only text based, we couldn't fulfill our plan to add voice over monologues) and interactivity in the game world. Daniel even created a complete original soundtrack for the game in such a short period of time.
There's no official trailer yet, but there are a few (obviously rather long) playthrough videos on
Youtube
.